Update : Ultrasn0w 1.0 has been updated !! Instructions below.
New Ultrasn0w 1.0 unlocks all iPhone versions !!
Thanks to sherif_hashim who found the exploit, the dev team has updated UltraSn0w. The updated UltraSn0w can be installed via Cydia in the Ultrasn0w repository. The new ultrasn0w works on all 3.0 and 4.0 baseband versions for
3g and 3gs and 4G
devices. For those of you currently unlocked and having wifi issues, you can now remove blacksn0w and install ultrasn0w and be up and running in a more stable fashion.
If you are updating from blacksn0w, make sure you uninstall blacksn0w in cydia before installing ultrasn0w. If you installed blacksn0w via blackra1n, you probably need to restore.
These are instructions on how to unlock the iPhone 4G, 3G and iPhone 3GS for use with any GSM cellphone carrier using UltraSn0w. This will work with the iOS 4.x
Before you can follow these instructions you must have a jailbroken iPhone and you must be on the

04.26.08, 05.11.07, 05.12.01, 05.13.04 and
01.59.00
baseband(modem firmware).


Step One
Press to launch Cydia Installer from your SpringBoard.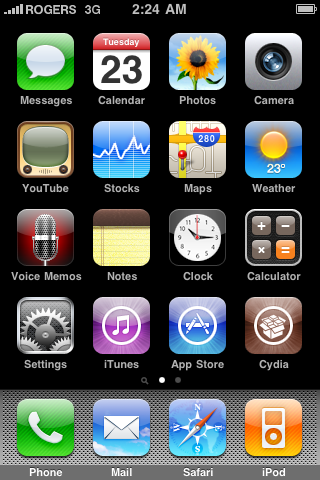 Step Two
Press to select the Manage tab at the bottom of the screen.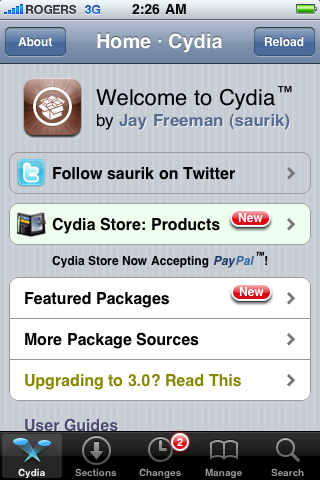 Step Three
Press to select the large Sources button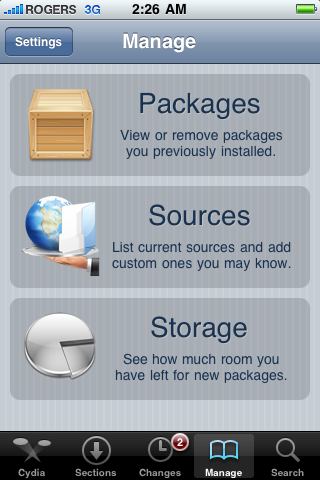 Step Four
If the ultrasn0w repo is not present press the Edit button at the top right of the screen. Otherwise, skip to Step Nine.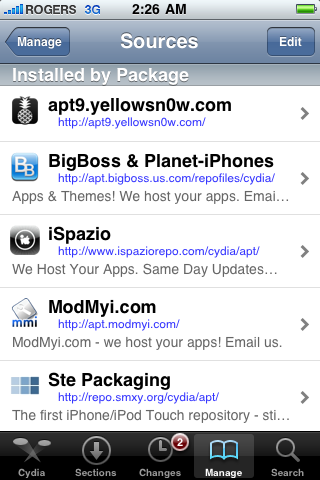 Step Five
Press the Add button at the top left of the screen.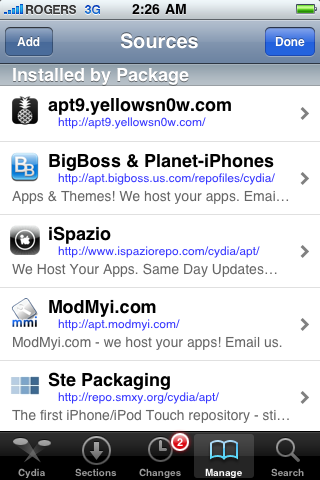 Step Six
Enter http://repo666.ultrasn0w.com/ as the source url and press the Add Source button.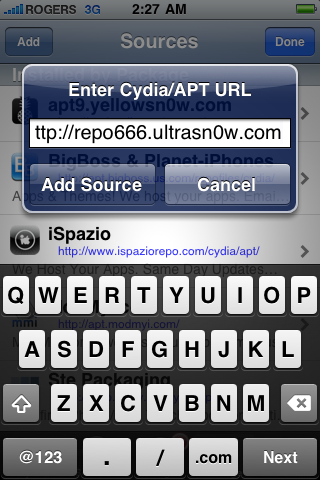 Step Seven
Once the source has been added press the large Return to Cydia button.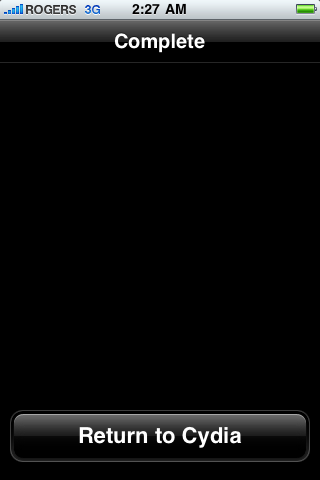 Step Eight
Press the Done button at the top right of the screen.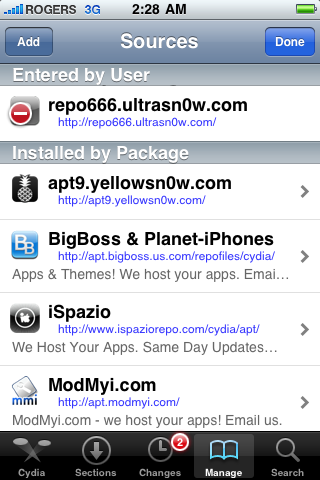 Step Nine
Press to select repo666.ultrasn0w.com from the list of user entered sources.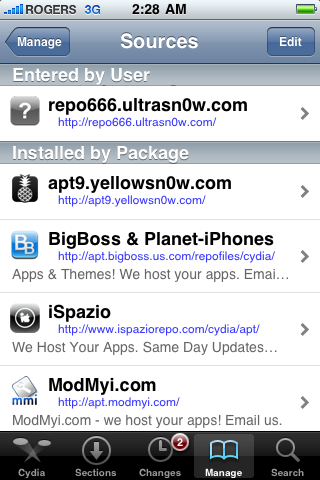 Step Ten
Press to select ultrasn0w from the list of packages

Step Eleven
Press the Install button at the top right of the screen.

Step Twelve
Press the Confirm button at the top right of the screen.
Step Thirteen
Now press the Home button then power off and power on the iPhone. You do this by holding down the power button for 3 seconds then moving the power slider that appears to the right. Press the power button again to turn on the phone.


Step Fourteen
You should now be able to insert the SIM of your choice!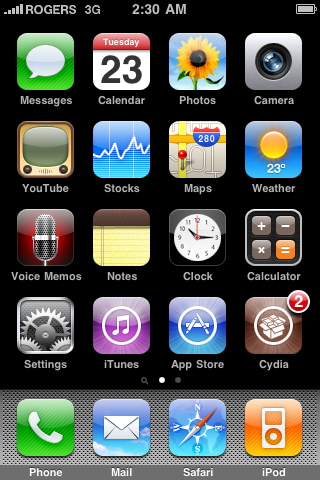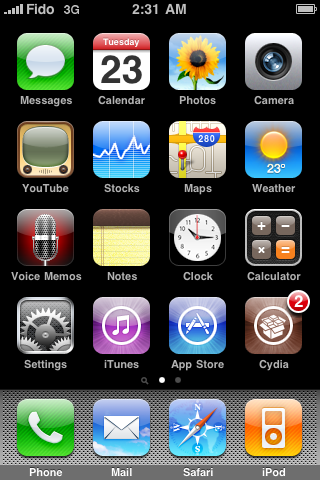 Update 1: You can also Unlock the baseband [

without WiFi

] by following our post here
Update 2:
When repo666.ultrasn0w.com is down , use the .org repo repo666.ultrasn0w.org instead.
Update 3:

Ultrasn0w coming soon for iPhone 4 See our posted here
Update 4:

Ultrasn0w 1.0.1 is Now support iPhone 4